The Film Centre of Montenegro will present current Montenegrin cinema at this year's film market of the 74th edition of the Cannes Film Festival within the Southeast Europe Pavilion, along with Bosnia and Herzegovina, Bulgaria, Croatia, Cyprus, Northern Macedonia, Slovenia and Serbia. Representatives of the Film Centre will present to the visitors of the Montenegrin stand film projects from our country that are in different stages of production, and the potentials and capacities of Montenegro as a film destination that may be interesting to foreign co-producers, production companies and other interested parties.
The Managing Director of the Centre, Sehad Čekić, and the International Promotion and Cooperation Advisor, Marko Eraković, will hold numerous meetings with film professionals from all over the world, including meetings with representatives of European film funds and organizations.
Zdravko Velimirović's film "Day Fourteen", a classic Yugoslav film produced by Lovćen film, which was restored by the Montenegrin Cinematheque in cooperation with the Yugoslav Cinematheque, will be shown in the "Cannes Classics" selection. The film will be presented to the Cannes audience by the director of Montenegrin Cinematheque, Andro Martinović, and it will be screened on July 15th at 10:30 PM in the Bunuel Hall.
As part of the "L'Atelier" program of the festival, director Srđan Vuletić and producer Ivan Đurović will present the Montenegrin project "Otter" produced by "Arktikulacija Film" from Podgorica, which was selected among 15 projects from around the world. In addition to attending the Cannes Film Festival, meetings with producers, distributors and sales agents will be organized for selected participants in this program. The "Otter" project was previously supported by the Film Centre of Montenegro in open calls for script development and project development.
The Film Centre will showcase two catalogues to the market visitors: "Montenegro – Film Destination" which represents the potential for filming in Montenegro, and "Montenegrin Cinema 2021" which provides an overview of current film projects in different stages of realization. Through its virtual pavilion, the Film Centre will promote the new web platform FilmInMontenegro.me developed as part of the CIRCE project, funded by the Interreg IPA CBC Italy – Albania – Montenegro program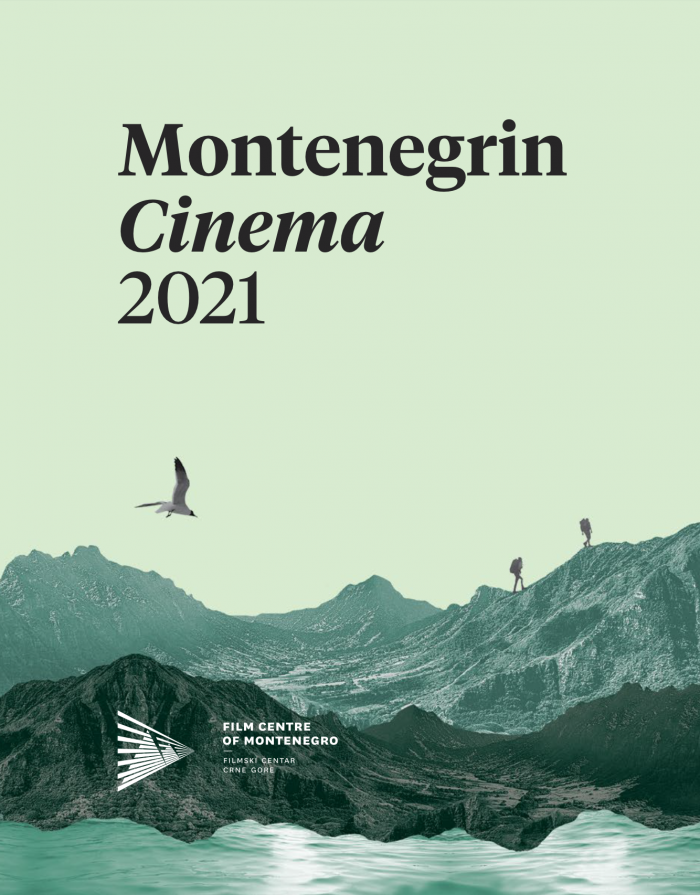 The Cannes International Film Festival is being held this year from July 6 to 17, for the first time in the summer. At the same time, it is the first major film festival to be held live since the start of the COVID-19 pandemic, with special measures and health protocols for all participants and visitors. Twenty-four films will compete for the Golden Palm, and the president of the Jury is the celebrated American director Spike Lee. Montenegro has been present at the Cannes Film Market since 2011.